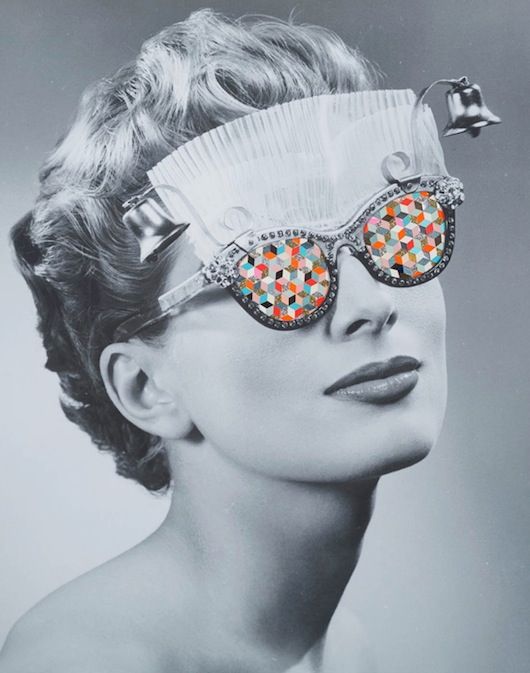 *collages by
Kelly O'Connor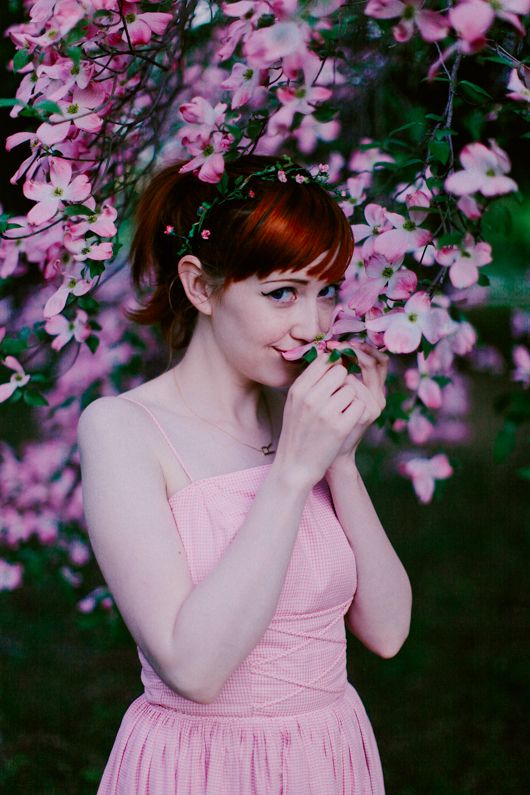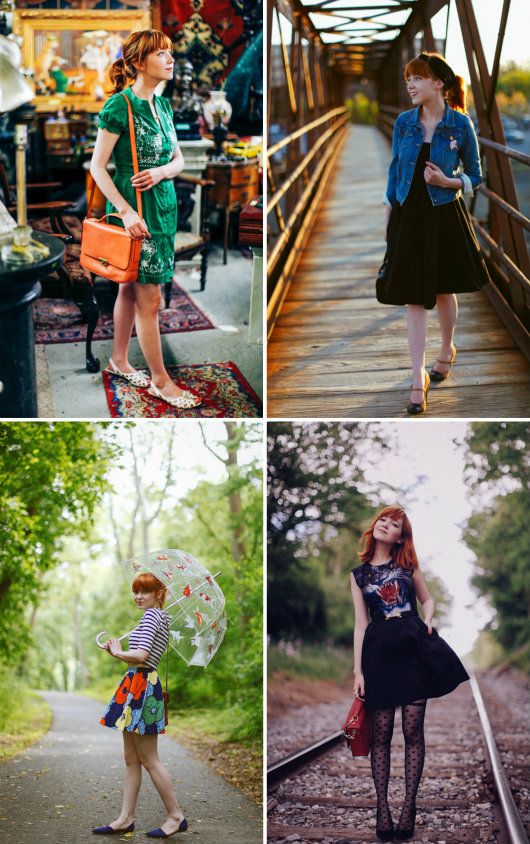 What I wore this week:
Monday
,
Tuesday
,
Wednesday
,
Thursday
, and
Friday
.
Something to chew on:
"In the fashion magazines that crowd the rack of bookstores and corner shops, beautiful models live beautiful lives wearing beautiful clothes in beautiful homes. Whereas my Happy Victims are neither strikingly attractive nor occupy handsomely appointed dwellings. And yet in all of Japan, they're the ones who buy these brands most, not models. These Happy Victims unilaterally dedicated their lives to the brands they love despite getting no kudos from the sellers. But they're magic to my eyes, they radiate positive vibes that transcend all reason."
Happy Victims
by Kyoichi Tsuzuki
Saturday links:
-
don't forget to enter my Loop Theory giveaway!
-
sweet music video & perfect summer tune
-
behind the scenes at the Natural History museum
-
I want all the novelty purses
-
a new study finds that people with high "justice sensitivity" are driven by logic, not emotion
-
I want this folksy dress
-
my dinosaur accessories are for sale on Etsy now
-
a pretty visual history of typewriter art--words becoming pictures